NeuroAiD™II helps support neurological functions and is recommended for patients undergoing rehabilitation program for improving motor and cognitive functions.
NeuroAiD™II was historically a Traditional Chinese Medicine and is listed in Singapore since 2006 as a Chinese Proprietary Medicine and is indicated to support neurological functions.
NeuroAiD™II is manufactured following the international standards of Good Manufacturing Practices and has a well-established quality profile. Each batch of NeuroAiD™II is subjected to stringent quality control and ensuring the safety and quality of the product.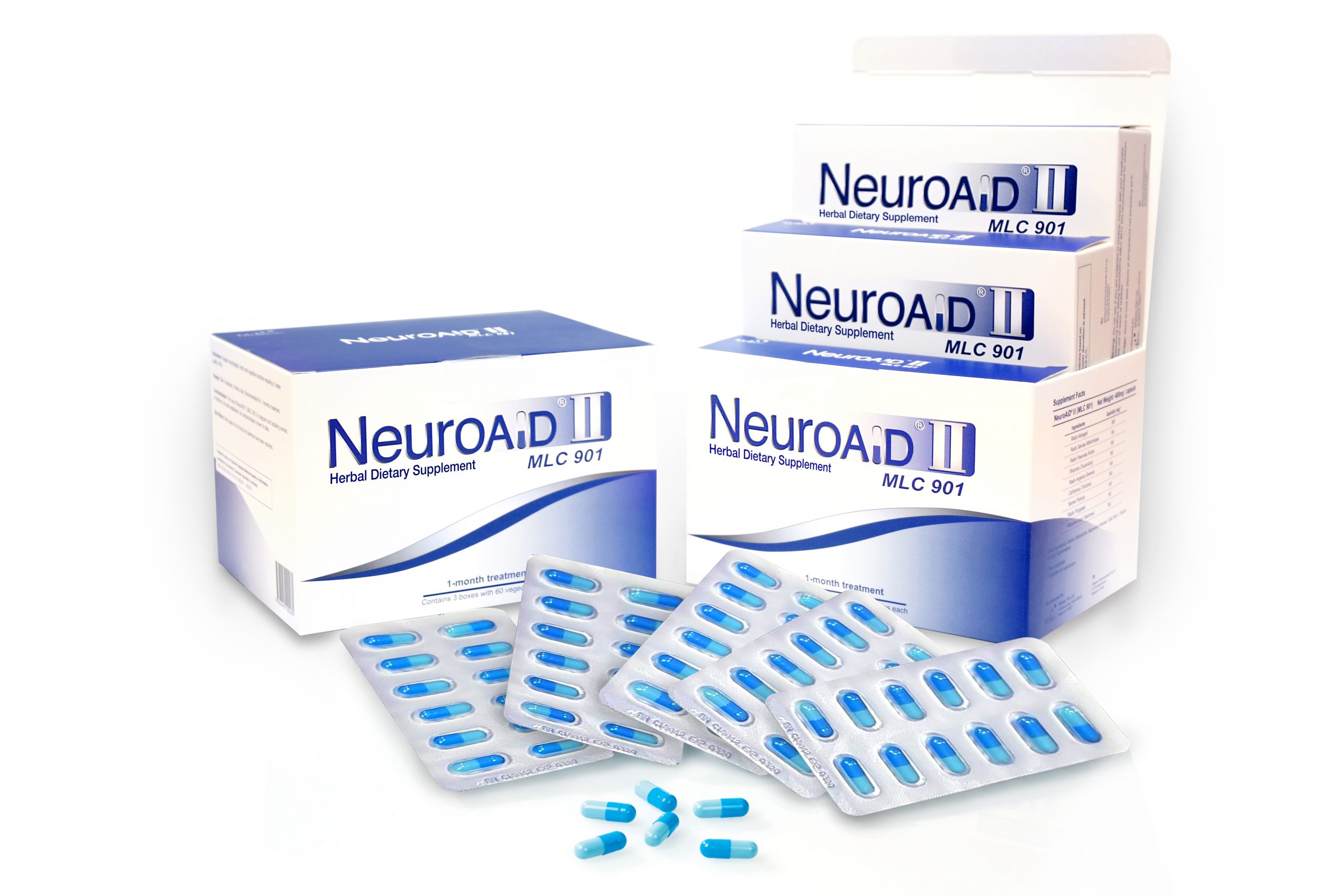 Key facts on NeuroAiD™II
Oral formula in capsule form made of 9 natural herbal ingredients.
Recommended for patients in rehabilitation to support their program for improving daily functional independence.
Supports motor and cognitive functions to improve quality of life.
Scientifically researched.
Registered and sold in 35 countries worldwide.
What are the neurological functions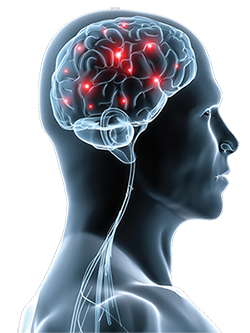 The NEUROLOGICAL FUNCTIONS correspond to motor and cognitive functions mediated by the brain and nerves.
These functions are essential for daily activities such as moving, thinking, speaking and interacting socially.
Depending on the conditions of nerves and brain, rehabilitation is essential to regain and improve abilities.
How to get NeuroAiD™II?
You can order NeuroAiD™II directly online and get it delivered to your home in Singapore within 1-2 working days by calling +65 6211 3715
Alternatively, you may also purchase NeuroAiD™II from Physician Clinics and selected Guardian, Unity or Watson Pharmacies.
If you would like more information on NeuroAiD™II, please feel free to contact our Customer Service at +65 6211 3715 during office hours.